Frozen Parties
Our magical frozen parties are guaranteed to WOW your little one!
Children will be truly amazed at our magical dry ice show! Within the show children will get to try a dry ice drink, and will even receive an extraordinary dry ice shower! This will be a party to remember! ​
Each child will get the chance to make some glittery frozen slime to take away with them, and will get to take part in our party/snowball game.
​Our frozen shows are interactive, educational and so much fun!​
We can't wait for you to meet our frozen characters the Snow Queen or Snowflake our very own frozen unicorn!
Frozen Show
Watch the frozen show and meet the Snow Queen and Snowflake.
Glittery Frozen Slime
Make some glittery fluffy slime to play with and take home!
Frozen Arts and Crafts
Decorate your own frozen pine tree and other crafts.
Frozen Disco
Dance along with your friends at the Frozen Disco.
Frozen Games
Play pass the parcel and other games with the Snow Queens.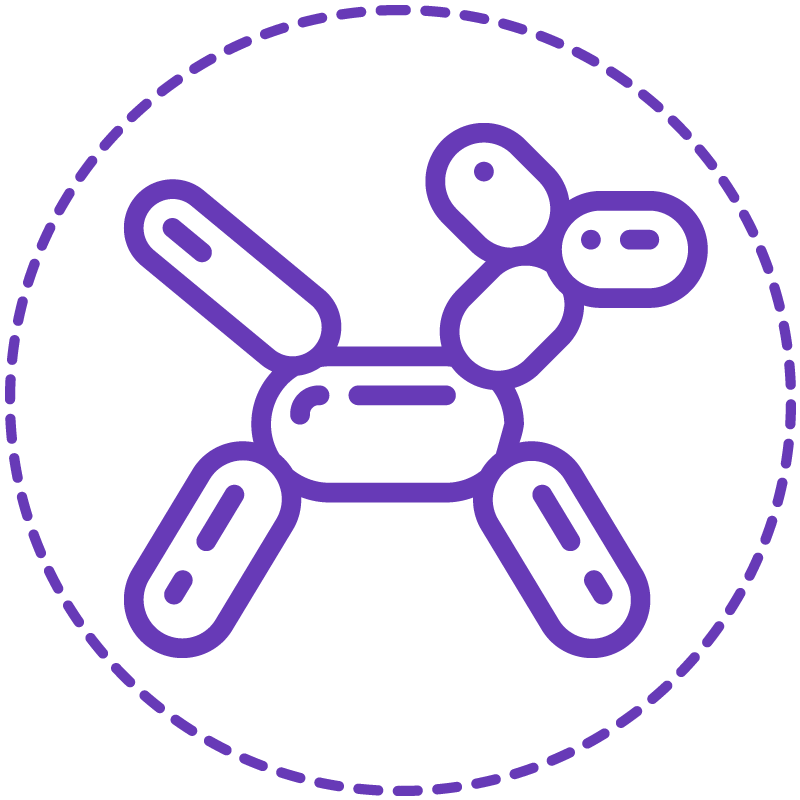 Frozen Balloon Modelling
Choose your balloon model shape to play with and take home.
Frostie Face Painting
We'll paint your face like to make it glisten like ice.
Our Packages
AN HOUR PARTY
ONE THEMED SPARKLE HOST
ONE HANDS ON ACTIVITY – CHOOSE FROM: GLITTER FACE ART, BALLOON MODELLING, CREATIVE ARTS SESSION, FLUFFY SLIME MAKING
A SELECTION OF PARTY GAMES
A TWO HOUR PARTY
ONE THEMED SPARKLE HOST
ONE HANDS ON ACTIVITY – CHOOSE FROM: GLITTER FACE ART, BALLOON MODELLING, CREATIVE ARTS SESSION, FLUFFY SLIME MAKING
A SELECTION OF PARTY GAMES
PASS THE PARCEL
A DISCO
A TWO HOUR PARTY
TWO THEMED SPARKLE HOSTS
A HANDS ON ACTIVITY OF CREATIVE ARTS OR FLUFFY SLIME MAKING
A SELECTION OF PARTY GAMES
PASS THE PARCEL
A DISCO
GLITTER FACE ART OR BALLOON MODELLING FOR EACH CHILD
Enquire now