Mermaid Parties
Why not throw a mystical mermaid party to magically wow your party guests. We can include an under the sea bubble disco, as well as your chosen hands on activity. You can even opted for a charismatic pirate to attend with your mermaid party too to really bring your theme to life!
Our mermaid shows are interactive and so much fun!
We can't wait for you to meet Melody Mermaid and her underwater friends too!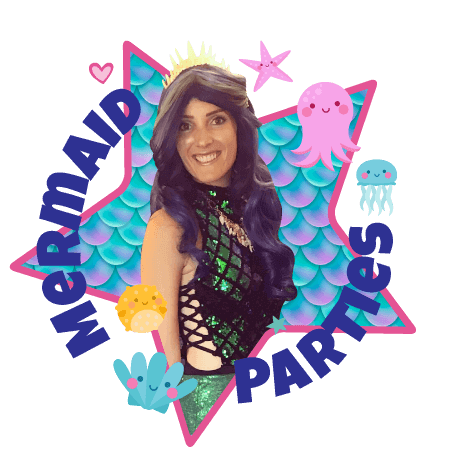 Mermaid Show
Watch the mermaid show under the sea.
Mermaid Shimmer Slime
Make some fluffy slime to play with and take home!
Mermaid Arts and Crafts
Make your own arts and crafts.
Mermaid Disco
Dance along with your friends at the under the sea disco.
Mermaid Games
Play pass the parcel and other games with your friends.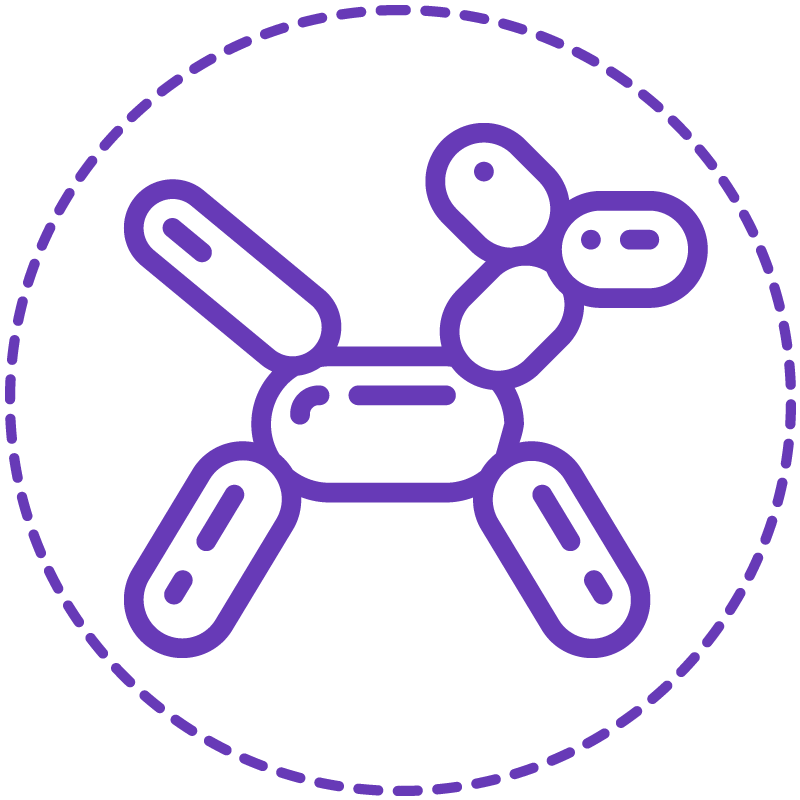 Mermaid Balloon Modelling
Choose your balloon model shape to play with and take home.
Mermaid Face Painting
A variety of glitter face art designs.
Our Packages
AN HOUR PARTY
ONE THEMED SPARKLE HOST
ONE HANDS ON ACTIVITY – CHOOSE FROM: GLITTER FACE ART, BALLOON MODELLING, CREATIVE ARTS SESSION, FLUFFY SLIME MAKING
A SELECTION OF PARTY GAMES
A TWO HOUR PARTY
ONE THEMED SPARKLE HOST
ONE HANDS ON ACTIVITY – CHOOSE FROM: GLITTER FACE ART, BALLOON MODELLING, CREATIVE ARTS SESSION, FLUFFY SLIME MAKING
A SELECTION OF PARTY GAMES
PASS THE PARCEL
A DISCO
A TWO HOUR PARTY
TWO THEMED SPARKLE HOSTS
A HANDS ON ACTIVITY OF CREATIVE ARTS OR FLUFFY SLIME MAKING
A SELECTION OF PARTY GAMES
PASS THE PARCEL
A DISCO
GLITTER FACE ART OR BALLOON MODELLING FOR EACH CHILD
UNIQUE UNICORN OR TIGER RIDES (SPACE DEPENDANT)
Enquire now